Monday 06 July
The Cafe @ The Hub is re-opening - find out what's changed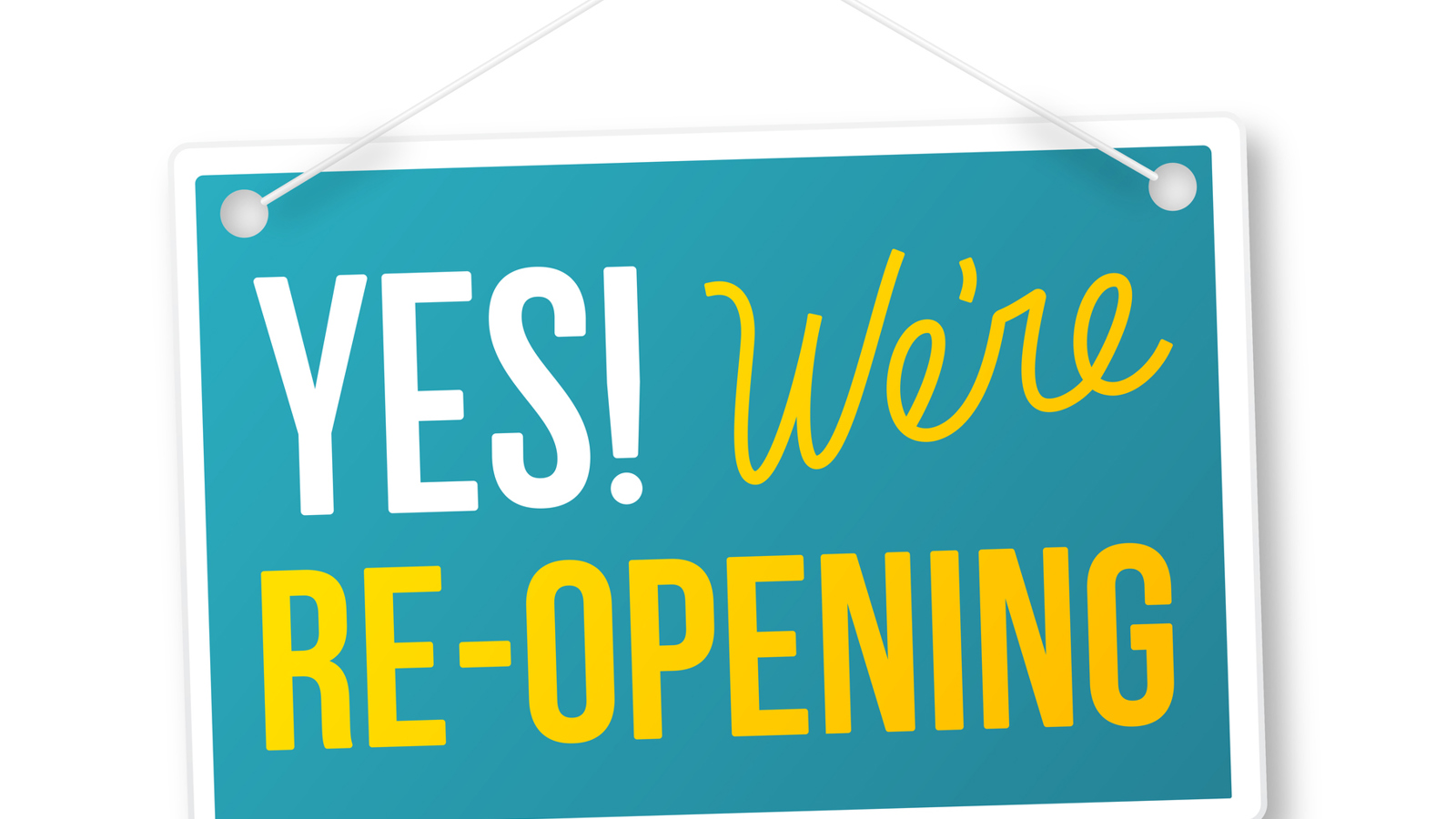 We're delighted to be able to welcome you back to The Café @ The Hub from Monday 6th July. To keep you and our colleagues safe, we made a few changes to the way we provide our services. Read on and watch our short video to find more.
When entering the Café, you will be asked to use the hand sanitiser provided
You can place your take-away order at the counter, following the one-way system
Our Café counter has been fitted with plastic screens to protect you and our colleagues
If you're dining in, one of our colleagues will show you to a free table
We have a table service in place so you won't need to queue to place your order if you're dining in
To minimise contact between our customers and colleagues, you will need to pick up your order from a collection table
To assist the NHS Test & Trace service, we must keep a temporary record of our dining customers and visitors for 21 days
All touch points in the building will be sanitised regularly by our colleagues
Our opening hours are 9am to 3.30pm Monday-Friday and 9am to 2pm on Saturdays. The Café is closed on Sundays. 
While a lot has changed to ensure we continue to protect public health, there are some things you'll be glad to know have stayed the same, like our delicious food and drinks and our friendly customer service. We look forward to seeing you soon!
The Hub team